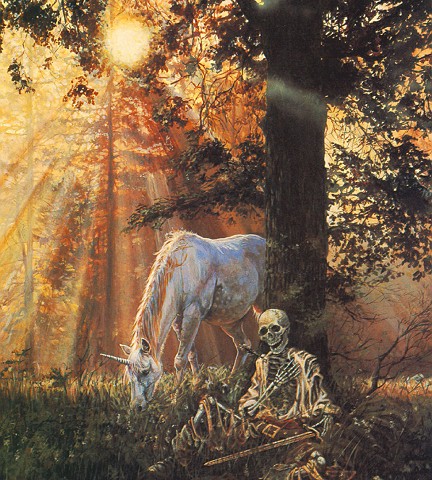 Under Construction


In Loving Memory
My Friends
I have actually written some poetry
This is my first attempts ever, so be gentle with me!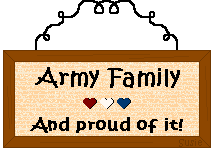 I was once a military spouse
Come see what it takes
to be an Army wife in today's military.
Some sites of My interest!
I have adopted some lonely virtual beings.
Come visit the home I created for them.
And those wild and crazy times
during my College years...