My Best Friend Steph
	and some of her interests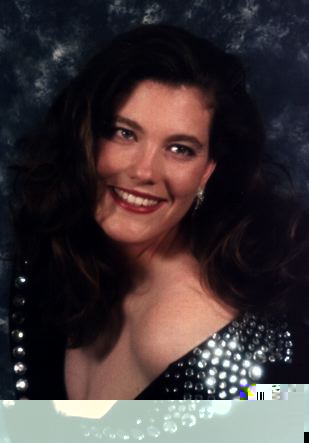 Steph has written some poetry
And she has allowed me to put some on my page!
Thanks Neff!!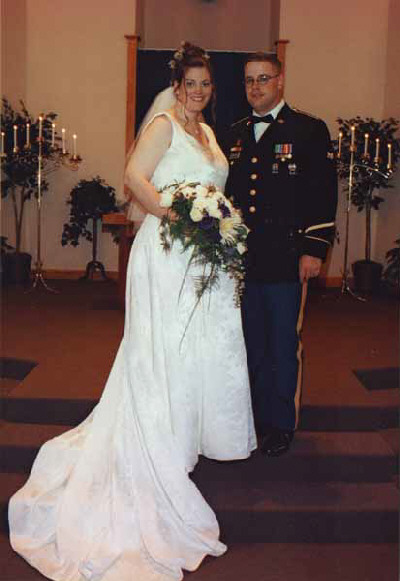 Steph Got Married!!
May I present Mr. and Mrs. Michael Workman
Congrats you guys!! I am so happy for you!!
Here is Steph's homepage
Ranger Neff
She'll take care of ALL your ranger needs!!!

Sometimes in 8 seconds or less!!! :)

Steph is a tree hugger
Write my friend Steph!
Return to Kiersten's homepage