to my page of virtual adoptees
This page is the home for little characters that
needed a home. As an adopted child, I know what
love and happiness an adopted home can give.
If you wish to adopt one of these or other
virtual beings online, just follow the links
that are underneath each character.
Thank you for visiting our little home.


This is Sandy Ladybug.
Every home needs a comforting ladybug.
She is a Woobie.
Thank you, Sandy, for coming to live with us.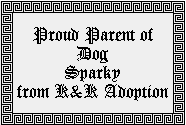 This is Sparky. He is so young and playful.
Welcome to your new home, Sparky!!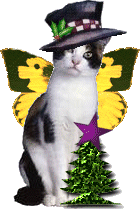 This space is reserved for
my adoption of a hawk.
To adopt a hawk, you must visit
Tobias's Hawk Friends


This is Sasha, a maple leaf.
She has agreed to live with
us and be our friend.

If you want to adopt your own maple leaf
Please visit The Maple Leaf Adoption Agency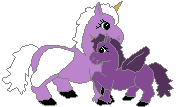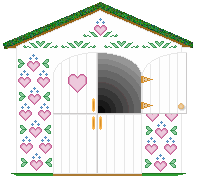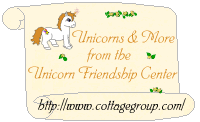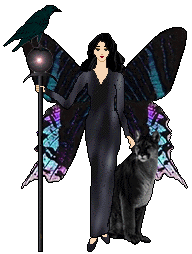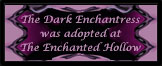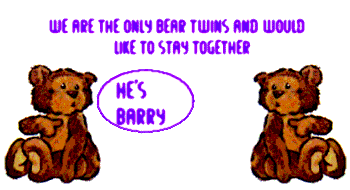 These are the rascally twins.
Barry and Gary are very attached to each other
They are kind of feisty and mischievous.
They will help to chase the computer gremlins away



This is Billy Bean.
He is our latest addition to our family.
He likes his bees and playing with his dart board.
But he also likes his new friends,
and even lets them play darts with him!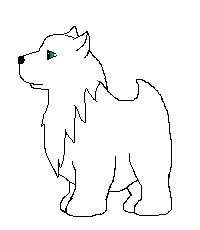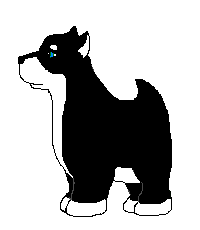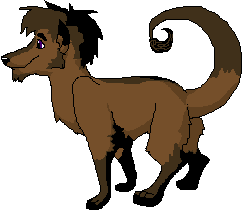 I adopted a senoch from
The Senoch Adoption Agency

This is Trans. He looked upset,
so I decided to bring him
home with me.
I hope he will be happy here.

I have started a page for special creatures.
Come visit my page for Wolves



You can get a unicorn or pony there, too!